We help Our Clients to grow faster and annex opportunities in the market with an array of integrated Business, Marketing and Sales Solutions.
Given our background as Business, Marketing and Sales leaders in leading companies, we think like and for our clients and support them from ideation through execution to continuing operations of strategic and tactical interventions.
Since 2009, 3D Impact Marketing has been supporting Companies and Brands with innovative and cutting-edge Field Sales, Operational and Trade Marketing, Customer Experience, and other field force, Branding, Activation and Promotions Solutions.
Our focus, has always being to help our clients get step-changed results by getting products to the Shopper, Winning the 1st Moment of Truth, Driving Step-Changed Sales Growth and Increasing Market Share
We have often over delivered.
Our team consists of tested executives who had been Managing Directors, Marketing Directors, Sales and Commercial Directors and Senior Managers in leading Organisations in Nigeria.
Head, Human Resource Manager
Head, Business Development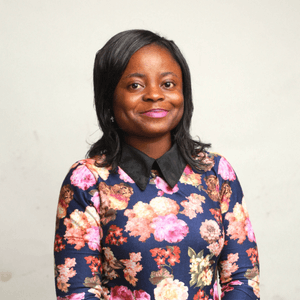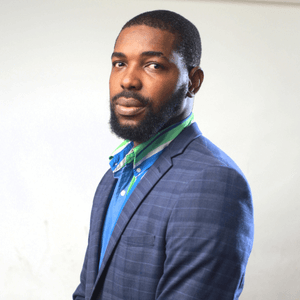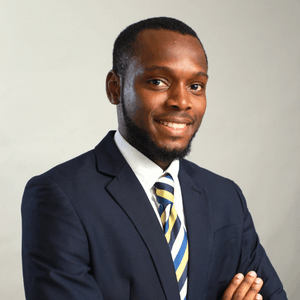 Head, Direct Digital Marketing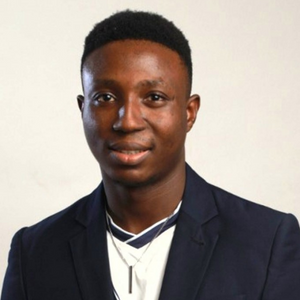 We are always looking for people who are as passionate to work as we are to train and develop skills and capabilities.
If this sounds like you? Email careers@3dimgroup.com